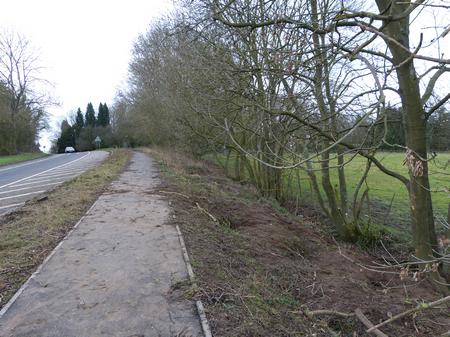 Two youngsters who tragically died when their car hit a tree have been named locally.
Amy Clark, 17, from Ashford, was with 20-year-old boyfriend Rob Wiltshire, from Maidstone, when their Ford Fiesta left the road and crashed on Saturday night.
A shocked passing motorist discovered the damaged vehicle on the Maidstone-bound side of the A20 between Ashford and Maidstone just after 10pm.
Both the driver and passenger were pronounced dead at the scene, and next of kin have been informed.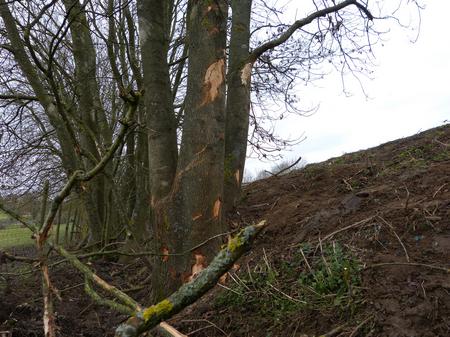 Friends have paid tribute to the couple on Facebook, with one post reading "two young people who didn't deserve to die - you'll be missed by many."
Another post described Amy as a "lovely conscientious young lady."
Anyone who saw the crash or the moments just beforehand should contact the witness appeal line is 01622 798538.