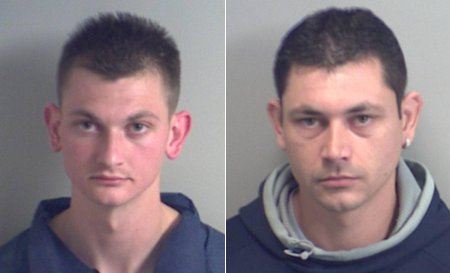 Two brothers have been jailed for life today for killing their uncle - bringing an end to one of Kent's most notorious murder cases.
Billy, 30, and 23-year-old George Treeby, from Paddock Wood, were convicted of killing Jack Treeby last week.
Today, in front of a packed courtroom in Maidstone they were handed a minimum of 23 years behind bars.
Passing sentence, Judge Andrew Patience QC said: "I expect the tragic events of this weekend have finally brought home to each of you in stark relief the enormity of your crimes.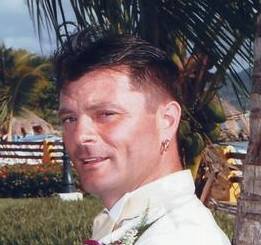 "That night you brought lawlessness and terror to a quiet Maidstone street.
"No one who heard the soundtrack of private CCTV played in evidence can be in any doubt about that.
"That shotgun was recklessly discharged more than once, thereby endangering the lives of people who happened to be there."
The judge told Billy and George Treeby: "You hunted down Jack and Gary Treeby ruthlessly and without mercy.
"Jack Treeby was run over repeatedly by the Range Rover in front of other residents and left to die in the street.
"Gary Treeby was deliberately shot and beaten as he lay injured on the ground."
Judge Patience said Charity Treeby did not know the extent of what her husband and sons had planned but did nothing to help Gary as he lay on the ground being attacked.
"All three of you, together with the first defendant (Bill Treeby) thereafter thought of nothing but your own self-preservation," he said.
"As a result of what you Billy Treeby and George Treeby did that night, together with your father, a life was needlessly wasted and another man received grave injury.
"Impact statements from Jack Treeby's widow and their son Jacko are both moving and heartrending."
On Monday, KentOnline revealed their father Bill, who was also found guilty of murder, commited suicide in a Sheppey prison.
The brothers were sentenced this morning at Maidstone Crown Court along with their mother, 51-year-old Charity, who had been found guilty of GBH with intent.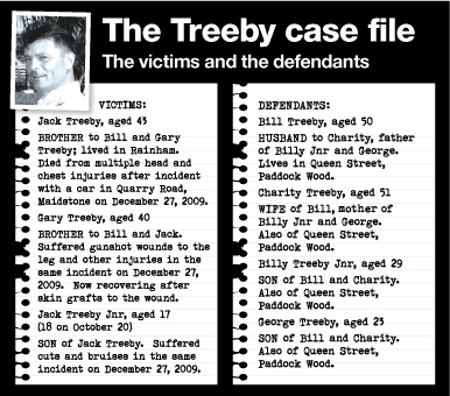 She came into the secure dock clutching George's hand and weeping.
Billy was brought in separately and sat apart from his mother and brother, as he did during the trial.
Billy and George were also sentenced to 14 years each for the attempted murder of their uncle Gary.
Charity was sentenced to eight years.
The packed court took on a sombre atmosphere as prosecutor Jonathan Higgs gave details about Bill Treeby's death.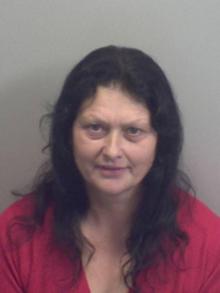 Mr Higgs said the father barricaded himself in his cell at Elmley Prison, Sheppey, just after 3pm and Sunday and appeared to have committed suicide.
Judge Patience responded: "Everyone at this court who heard that news on Monday was taken aback and very shocked.
"For many members of the large Treeby family this is a time which is already a very difficult one, but it is also a time of great sadness. To them, I wish to extend my sympathy."
The judge assured the nine jurors who returned for the sentencing hearing that they should have no feelings of reproach. They had carried out their duty with diligence.
"They returned verdicts with which I entirely agree," he said.
"Now, I cannot allow the sympathy we feel to deflect me from my duty today - and that is to pass sentence on the defendants in court."
He added: "This is a tragic turn of events."
Billy Treeby had been transferred to London's tough Belmarsh Prison after claims he was being threatend by his father and brother.
But his QC Sally O'Neil said Billy had been returned to Elmley Prison, Sheppey, to be with his brother.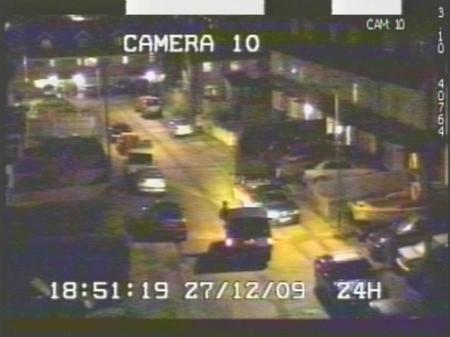 Sally O'Neil, QC for Billy, said the father's death had brought home in the most dreadful and graphic way the effect of their actions.
The violence was completely out of character. No answer had been provided as to why it happened.
Miss O'Neill said there could have been provocation and fear of violence against them.
"It clearly happened extremely quickly and span out of control extremely quickly," she said. "He never denied he was there.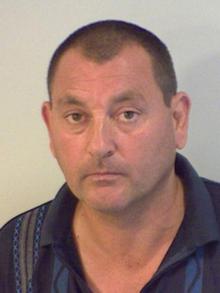 "He has the prospect of spending very many years in prison. As far as the future is concerned, there is no real future for him and his brother.
"The events of the weekend have brought it into proportion – finality and fatality in the most stark terms."
Jerome Lynch, QC for George, told the court: "Whatever this was about, it had absolutely nothing to do with George. He was there because he was asked to be there.
"It does not lie easy to put the blame on any other individual. He had an older brother and father who should have known better."
Mr Lynch added: "He has a young family. He won't be seeing them grow up."
John Hilton, QC for Charity, said he believed the jury was not satisfied she took a direct part in the attack on Gary, but that she encouraged the others by her presence.
To explain her presence, he said, was difficult. It was inevitable she was told to be there by her husband. She was very much under his control.
"This is not just that she has a very low IQ," he said. "You can be very wily with a low IQ."
A doctor believed she was subjected to physical abuse during the marriage.
It was accepted she lied when giving evidence.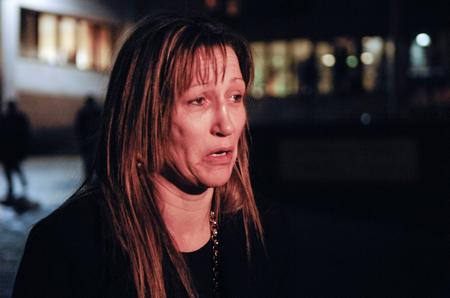 It could have been for two reasons, said the QC – her idealised view of her marriage and to say anything damaging about her husband and sons was contrary to that belief.
Charity was perhaps the most unlikely person to have a conviction for grievous bodily harm with intent.
"We suggest she had no idea the violence would be on the scale it was demonstrated," said M Hilton.
"Witnessing Gary being beaten on the ground, she could have done more to protect him.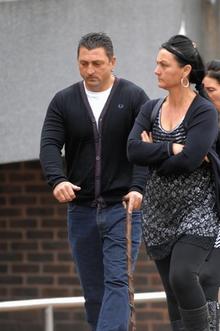 "It is accepted she held Gary Treeby's hand after the attack – hardly indicative of somebody who is hell bent on violence of a grievous nature.
"From a personal point of view, her world has gone. The only man she ever had in the true sense is also gone."
Mr Hilton said Charity was sustained by her religion. While in prison she intended to learn to read.
"The only book she wants to read is The Bible," he added.
Mr Treeby, 43, died in Quarry Road, Maidstone, on December 27, after being run over by a Range Rover.
His brother Gary Treeby, 40, was shot in the leg at point blank range and badly beaten.
The trial lasted nine weeks.
Detective Chief Inspector Rob Vinson, from Kent and Essex Police's Serious Crime Directorate, said: "This was a family dispute that erupted in to violence leaving one man dead and his brother shot down by members of his own family.
"With the weapons used and the wreckless attitude of those involved, we are thankful that no one else was seriously injured.
"I am pleased that a jury found all four guilty of their part in the events of that night and they will be going to prison for a long time."