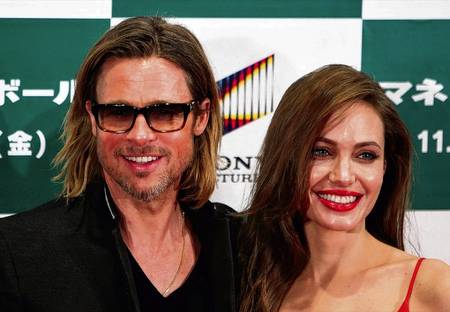 by Jamie Bullen
Hollywood super-couple Brad Pitt and Angelina Jolie stayed in a peaceful Canterbury village during filming for new blockbuster film World War Z, it has been revealed.
The celebrity couple, dubbed Brangelina, rested in a luxury cottage in Ickham with their six children while Brad shot scenes at the old Pfizer site at Sandwich for his new zombie horror picture, due for release next year.
The £3,000-a-week cottage, known as The Treasury, sleeps 18 and is available to rent from Canterbury firm Mulberry Cottages.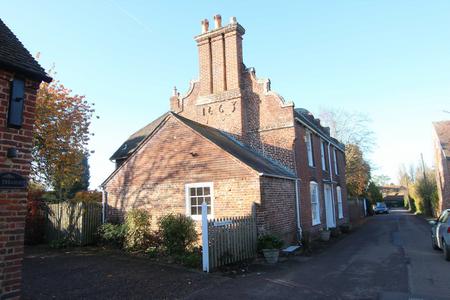 It has a pool table, grand piano, flat screen 3DTV plus breathtaking rooms and vaulted ceilings.
Emma Reynolds, marketing manager at the rental firm, confirmed the cottage was booked by the film's production company ahead of the couple's visit.
She said: "The property was booked out by a production company during that time.
"They were rumoured to be staying with us, but due to confidentiality we cannot confirm or deny they were our guests."
Their visit to Kent has led to a number of reported sightings on entertainment websites by excited fans.
Reports suggested Brad was spotted drinking with the locals at the Duke William pub and Angelina visited Littlebourne post office, but neither has been confirmed.
Pub owner Katie Coleman said: "He was staying down the road and we had his security staying with us, but I'm not going to comment any further."
It also emerged the couple took their children to Howletts Wildlife Animal Park, but a spokesman refused to confirm the visit.