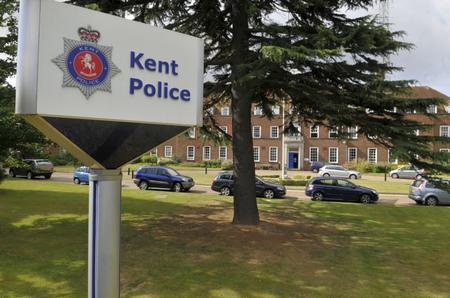 A young man has been charged with trying to bring down the Kent Police website.
Lewys Stephen Martin, of Dover Road, Walmer, is accused of the attacks on the force's public site as well as those of Oxford and Cambridge universities.
The 20-year-old has been charged with a string of offences and is due before magistrates next month.
Martin is alleged to have launched 11 attacks in a bid to make websites unusable.
He is also charged with the theft and use of personal data and failing to disclose passwords to encrypted equipment.
The charges comes after an investigation by the Kent Police Special Branch Investigations Team working with the Kent Police Digital Forensic Unit.
Martin is due to appear at Maidstone Magistrates' Court on Thursday, December 20.