Emergency plumbing and heating in the South East
Dyno Plumbing is a heating and plumbing company, providing boiler breakdowns repairs, boiler installations and emergency plumbing services. We are on hand to help people in South East London and Kent, and have also recently expanded to Essex in the last few months. We can provide a variety of other domestic services, including: leak detection, mains water pipe repair and replacement, cold water loft tank cleaning, heating and boiler servicing and radiator repairs and servicing.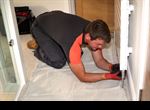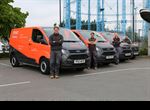 Dyno Plumbing in the South East
We offer the full range of domestic heating and plumbing services, and are dedicated to providing a fast, excellent service to all of our customers. We do not use contractors. Instead, we employ a team of experienced engineers, who are CRB checked and trained to a minimum of Plumbing NVQ level 2. We pride ourselves in providing high quality, friendly service and can offer you advice whenever you need it. Whatever your plumbing or heating issue, we are on hand to help.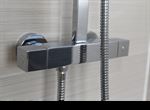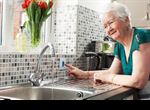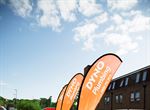 If you have any emergency plumbing or heating issues, then get in contact with us. We currently offer a fixed price boiler service £75 (all of our rates include VAT, so that there are no shocks), so get in touch today.
At Dyno we also offer a comprehensive range of water softeners. A scaled up boiler and heating system are far less efficient than those that are scale free, so a water softener can make a big difference to the heating bills for any home. Visit our website to find out more. www.dynoplumbingkent.co.uk