Kent's Local Business Directories
0
Home > Sheerness > Sales and Services > Sharrocks the insurance people
Sharrocks the insurance people, Sheerness
Sharrock Insurance
Sharrock Insurance is an independent insurance broker and we have been delivering our friendly service for over 45 years. Our office is situated in a grade 2 listed windmill just off Sheerness high street. We specialise in property and business insurance and strive to find a policy that is perfect for you, we are dedicated to providing you with the friendly service and trustworthy advice that you expect from an independant broker. We have been delivering dependable insurance to customers across the UK for more than 45 years which has allowed us to develop our expertise and knowledge of the industry. Want to know more about who Sharrocks Insurance really are? Visit our Twitter and Facebook pages.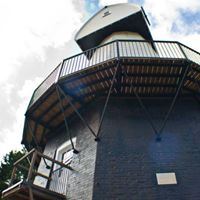 Sharrocks the insurance people
Here at Sharrocks we offer a range of policies for a range of items including cars, event equipment and so much more! Our number one priority is finding the perfect policy for your position, talk to us about your risk and we will advise you on the best possible solution. Our years of experience have taught us that every customer has different needs and that one policy is not fit for everyone. Therefore we offer policies that are tailored to you and your requirements so you can have peace of mind, knowing you are covered should the worst occur. At renewal we often seek improved premiums and cover terms year on year and we are passionate about rewarding loyal customers. If you are interested in a policy feel free to contact us by phone, email or request a call back. Find more information on our website.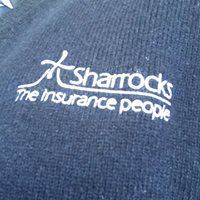 51.438655496,0.763008481
Contact details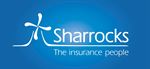 Telephone
01795 580800
Website
www.sharrockinsurance.co.uk
Address
Watsons Mill
Riders Passage
Sheerness
Kent
ME12 1UD