AGILIS Mobile
AGILIS Mobile was launched by Sureline Communications in May 2017 as an independent business mobile network. They are an independent network providing SIM only business phone contracts. AGILIS Mobile understand that lost calls due to lack of coverage are a key issue for businesses. They pride themselves on ensuring that, with AGILIS Anywhere, wherever any coverage is available, you will have connectivity.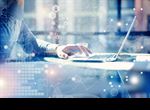 AGILIS Mobile work hard to ensure excellent personalised customer service, as well as the best possible tariffs and network capabilities. Agilis want to establish a mobile service that customers will be proud to be a part of. They offer business customers business class support; if you're working then so are they. They have direct access to the core network, so any changes needed can be completed easily and efficiently.
Independent Business Mobile Network based in Kent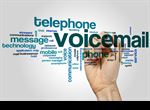 Every company needs to maximise their business connectivity and any instance where their mobile network is not providing coverage means missed new business enquiries or poor experiences for existing clients. AGILIS Mobile ensure you have network connectivity anywhere a connection is available. Based in West Malling, Kent, AGILIS use their shared local knowledge to relate to customers with a shared background.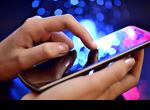 Their SIM only business mobile contracts ensure the best tariffs, and include data only plans and data pooling options. Their expert team work hard to provide an exceptional professional service. You can contact them on 01732 401601 or via email at ask@agilismobile.co.uk - head to www.agilismobile.co.uk to find out more.