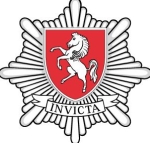 Firefighters were this morning called to a second car fire in just over 24 hours.
Crews attended Taylors Lane in West Malling at around 3.55am, after reports were made of a vehicle alight.
It took them about 20 minutes to extinguish the flames.
The incident comes after one pump was deployed to Dean Street in East Farleigh at about 8.30am yesterday, to tackle a van alight.
They left the scene at 9.05am.