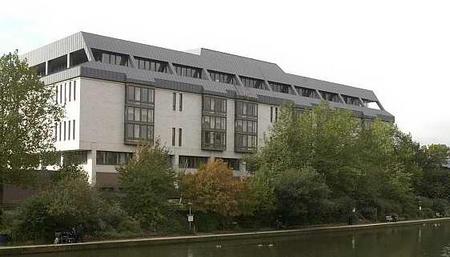 An 80-year-old man accused of committing child sex abuse several years ago has been cleared by a jury.
Gerald Tarling, of Sychem Place, Five Oak Green, Tonbridge, had denied four charges of indecency with a child and three of indecent assault.
Maidstone Crown Court heard the alleged victim reported last year that she had been molested by Mr Tarling more than 12 years ago.
The girl, now in her 20s, claimed Mr Tarling had told her it was their little secret. She alleged he touched her indecently and made her touch him.
Edmund Fowler, prosecuting, said the girl claimed she saw Mr Tarling using a sex aid on himself and that he encouraged her to use it, but she refused.
She was asked to draw a picture of it and it bore a striking resemblance to one found when he was arrested, said Mr Fowler.
He denied using it, he said.
Mr Tarling claimed there had not been any sexual behaviour with the girl or that he spoke to her about sexual matters.
"He denied each and every allegation," said the prosecutor.