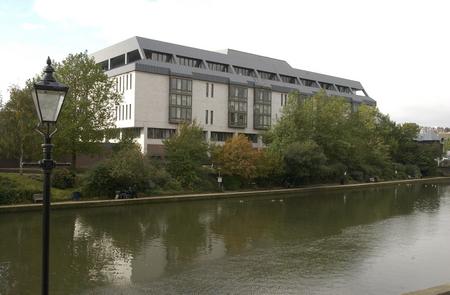 An alcoholic is facing sentence after he was convicted of starting a fire at his parents' home when told there was no more drink.
Daniel Streeton acted out of anger and frustration and used a cigarette lighter to torch curtains in an annexe of the house in Winchester Road, Tonbridge.
There at the time were his girlfriend, mother and stepfather.
A jury at Maidstone Crown Court heard that as fire crews put out the flames, the 26-year-old was overheard to say: "I have done it now. I am going to go away for life."
Streeton denied arson being reckless as to whether life was endangered during the early hours of August 1 last year.
Having refused a solicitor following his arrest, he told police he did not know whether or not he started the fire or made the alleged comments.
Streeton has a previous conviction for arson in 2006 for setting fire to a sofa at the same property following a row with his mother Kim Streeton.
At the time of the blaze last year Streeton's alcohol abuse was considered such a problem that it was deemed medically dangerous for him not to drink.
Prosecutor Brian Reece said Streeton had been grappling with his problem for some time and was at risk of seizures if he withdrew completely.
Therefore his mother, in agreement with medical experts, regulated the amount of alcohol he was given.
"The time came when more was not provided because there was no more," said Mr Reece. "He was angry and frustrated and in that frame of mind he did what he did."
The jury was told that as the fire was being extinguished Streeton asked his mother for a cigarette.
Recorder Peter Morgan ordered psychiatric reports and adjourned sentence for 12 weeks. Streeton was remanded in custody.