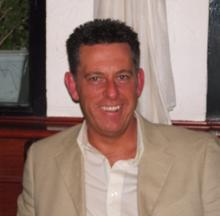 A man killed in a Boxing Day car crash on the M20 was due to attend his only daughter's wedding the next day.
Paul Clark was killed at the scene when his silver Vauxhall Vectra crashed between junctions 2 and 1 on the London-bound carriageway just before 8pm.
The 51-year-old devoted dad of three, from Sidcup, was expected to give his daughter away at Chilston Park Hotel in Lenham the following day. The wedding was subsequently called off.
This week, his widow Tracie Clark issued the following statement on behalf of his family: "Everyone who ever met Paul was touched by his infectious sense of humour and his immense love for all his family and special friends."
Mrs Clark added: "Life will never be the same again."
Witnesses reported seeing the vehicle 'flip' or 'roll over' before coming to a stop on an embankment. No other vehicle was involved.
The road remained closed between Junction 3 for the M26 and Junction 1 for more than six hours while an investigation was carried out.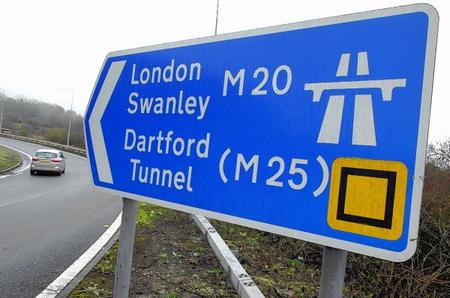 It was reopened at 2.40am the next day.
Police initially appealed for a key witness who made the 999 call to come forward. After hearing this appeal on the radio, he made contact with police.
Anyone else who may hold information can contact the Serious Collision Investigation Unit on 01622 798538.
Anyone with information should call 01622 798538.