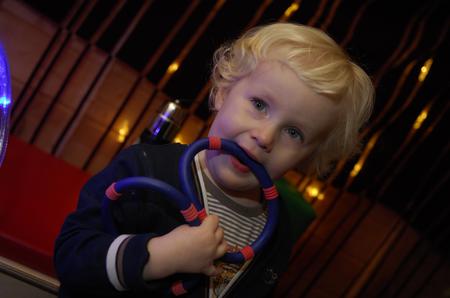 When you're not very big different shapes and textures can be exciting.
Which is why a new sensory room has been created at Monkey Puzzle day nursery in Cranbrook.
The room used to be an outside classroom, but after extensive renovations and the additions of some sophisticated equipment, it has been transformed into the hub of the nursery, with different lighting to create different moods.
Monkey Puzzle day nursery is at Bramley House at the Hartley Dyke Business Centre.