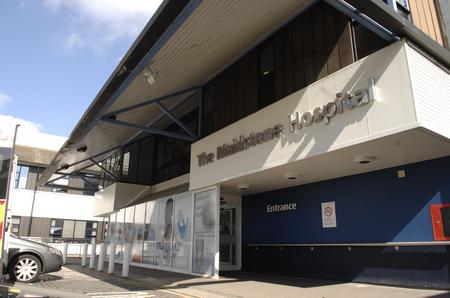 Visitors to a Kent hospital are being urged to stay away after an outbreak of the winter vomiting bug norovirus.
Three hospital wards at Maidstone Hospital are closed to admissions today - with 27 patients already admitted with the virus.
A spokesman for the Maidstone and Tunbridge Wells NHS Trust said only those whose visits are thought to be urgent or in exceptional circumstances should think of contacting wards.
At Tunbridge Wells Hospital visitors are being asked to reduce infection risks by only visiting patients if absolutely necessary.
Dr Sara Mumford, director of infection prevention and control at the trust, said: "Visiting at Maidstone Hospital has been temporarily stopped following cases of Norovirus.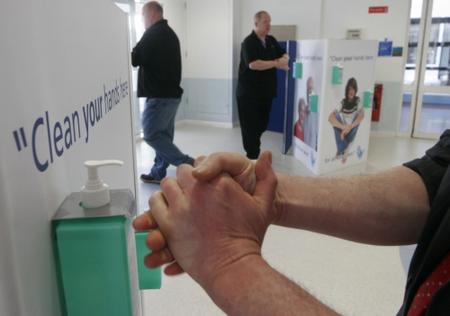 "We realise that this might be difficult for some people who want to visit family and friends, but we are very grateful for everyone's co-operation and understanding at this time.
"Norovirus is a particular problem for hospitals because we are looking after already unwell people who may have reduced immunity and are susceptible to infection."
She said hospital staff would review the situation daily, and let people know when normal visiting hours can re-start.
When that happens they advise anyone feeling unwell with sickness or diarrhoea to be clear of any symptoms for 48 hours before visiting relatives.
Do you know anyone suffering from norovirus, or who has a relative in Maidstone Hospital? Contact us at multimediadesk@thekmroup.co.uk