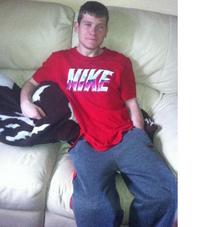 A teenage boy has been found after he disapeared from his Maidstone home.
Tony Cheshire was last seen at his house in Nottingham Avenue, in Shepway, at about 6.30pm on Tuesday.
Police reported he had been found safe and well this morning.
Officers were concerned about the 16-year-old's welfare as he has learning difficulties.