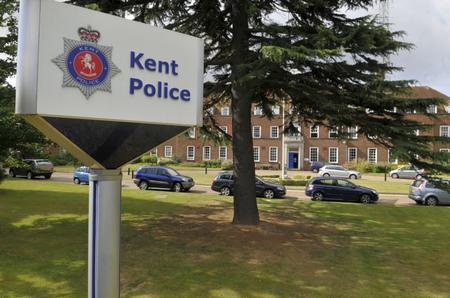 Kent's new Police Commissioner has welcomed an investigation into how crime figures in the county are recorded.
Ann Barnes is working with Her Majesty's Inspectorate of Constabulary after five officers were arrested in Maidstone on suspicion of corruption.
The detectives, believed to be four men and a woman, are being investigated for persuading criminals to confess to offences they did not commit in order to boost crime detection figures.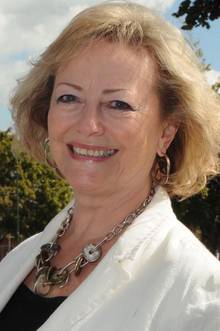 A statement confirmed Mrs Barnes is to work with HMIC as it conducts a "wide ranging and in-depth examination into how Kent Police decides on a range of crime recording issues".
The investigation is already under way and will be completed by the end of January, after which the findings will be presented at a public meeting.
Mrs Barnes, pictured left, said: "In public service, trust is paramount. The people of Kent need to be reassured that they can have confidence in how Kent Police operates and how they report crime and crime figures.
"The recent investigations and arrests of serving police officers in Maidstone have caused concern.
"As the Police and Crime Commissioner for Kent I have a duty to hold the force to account on behalf of local people.
"It is in the interests of the Chief Constable and everyone involved in policing that an investigation is carried out to bottom out this issue once and for all."
No one has yet been charged in connection with the arrests, which happened on Monday November 12 - three days before the commissioner's election.
The officers have been released on bail pending investigation.
It is thought the allegations centre around the practice of taking offences "into consideration", where other crimes are admitted upon conviction.