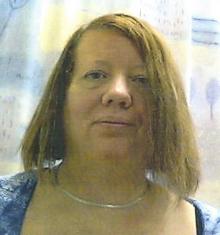 A woman jailed for murder is on the run after failing to return to her Kent open jail.
Clare Barstow, 52, was released on temporary licence from East Sutton Park, near Maidstone last Friday to attend work.
But she failed to return, in breach of her terms of licence.
Barstow, who was serving a life sentence, was jailed in 1992.
The university graduate was convicted at the Old Bailey for the murder of Cathy O'Neill.
She had been working for a short time as a carer for Ms O'Neill in London at the time of the murder.
The jury heard there had been an argument between Barstow and her employer over the alleged theft of £130.
But Barstow denied this, claiming she was at a bar in Oxford Street at the time of the attack - in which Ms O'Neill was stabbed more than 50 times.
Barstow has always protested her innocence.
She escaped on the same day ex-minister Chris Huhne's former wife Vicky Pryce was transferred to the jail.
The 60-year-old was jailed for eight months alongside Huhne for swapping speeding points in 2003.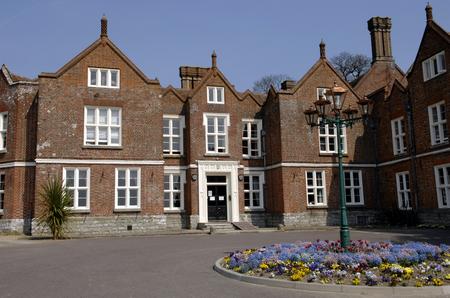 Police are asking for anyone with information on Clare Barstow's whereabouts to contact them by calling 101, quoting incident reference 15-1620.