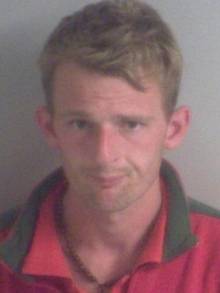 by Julia Roberts
Serial burglar Robert Maytum might have been caught red-handed in a ransacked property with just a small amount of loose change in his pockets, but he is now bearing the cost of his crime - four years behind bars.
The 24-year-old faced an automatic minimum sentence of three years for committing what was his third break-in.
But Judge Charles Byers imposed a longer jail term at Maidstone Crown Court after branding his crimes, which included a further 11 offences Maytum asked to be taken into consideration, as "distasteful and dangerous".
"Burglary is a very serious offence even if the amount of property taken is small," he said. "Many victims find that the intrusion in their house stays with them for the rest of their lives."
Maytum, of Drawbridge Close, Maidstone, admitted burglary at the property in Gloucester Road, Maidstone.
Judge Byers also ordered the sentence be served consecutive to one of 60 days imposed on November 26 for theft.
The offences taken into consideration included three other domestic burglaries, theft of earthing cable from a sub-station and six non-dwelling burglaries, four of which were allotment sheds.
Iestyn Morgan, prosecuting, said the owner of the property was in the process of moving out and her belongings were packed into boxes.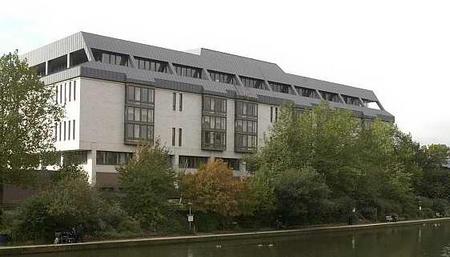 On July 9, police were alerted to a break-in and found Maytum inside. The boxes had been ransacked and two pushchairs had been loaded up, ready to be moved.
"The defendant said he was just looking around, but when asked to turn out his pockets he emptied an amount of loose change and other items from the property," explained Mr Morgan.
The court heard two 32in TVs were missing. "He was aware that someone else had already broken into the house," added the prosecutor. "When Maytum was found at the property the TVs were already gone."
Keith Middleton, defending, said the former water meter installer should be given credit for "wanting to clean his slate".
Automatic minimum sentences of three years are imposed for third offences of burglary under what is known as the "three strikes" rule.