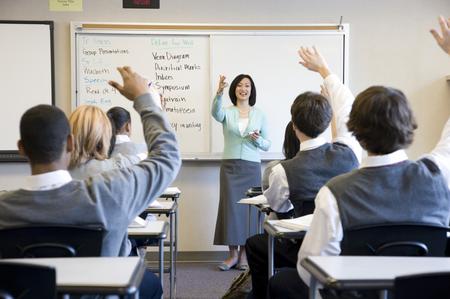 by political editor Paul Francis
The site of the country's first "new" grammar school in decades will be a former west Kent secondary school that closed two years ago.
Kent County Council has said it plans to use the site of the former Wildernesse School, in Sevenoaks, for a grammar school annexe.
However, the project has been delayed by slower than expected progress on finding a sponsor to formally support the school, which is hoped will cater for several hundred children who currently travel outside the area to attend other selective schools.
The delays in confirming which existing grammar schools will run the annexe means the planned opening will now be 2015.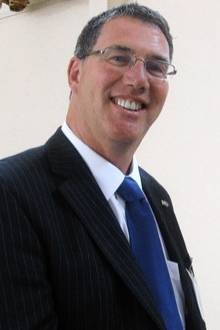 Talks are ongoing with would-be sponsor schools, which are a vital part of the scheme as legislation currently bans the creation of entirely new grammar schools.
Expansion is only permitted where there is a proven case that more places are needed because of population growth.
And the timing of the announcement has triggered a political row with opposition Liberal Democrats saying the authority has been premature.
However, County Hall Conservatives hailed the announcement as good news.
The ruling administration is known to be keen to firm up its plan ahead of May's county council election, believing it will play well with voters if it can be seen to be backing more selective schooling.
Cllr Mike Whiting, Conservative cabinet member for education pictured left, said detailed proposals for the grammar annexe for both boys and girls would be submitted to the government in the next few weeks.
"This is a welcome step forward in providing the local grammar education
that people in Sevenoaks have said they want for their children.
"It is clear to me selective schools are something many parents in Sevenoaks, and across the country for that matter, are relying on Conservative administrations like Kent to champion and provide, and we will do all we can to deliver for them."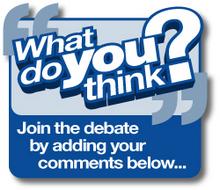 Opposition Liberal Democrat leader Cllr Trudy Dean said she was concerned county councillors had not been involved in any debate about the chosen site, which is currently being used by the Knole Academy.
"I have not seen any reports about this and none have come to any committee," she said.
Campaigners who led the call for more grammar places in Sevenoaks were
delighted.
Lead petitioner Andrew Shilling said: "Local parents have always believed the Wildernesse site is the perfect and natural home for the proposed new satellite grammar schools, and will therefore be very pleased that KCC recognises this."