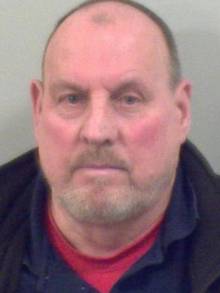 by Keith Hunt
A pensioner who sexually abused a young girl several years ago has been jailed for two years.
Robin Miles molested the victim while he was carrying out work for the victim's parents.
She was so mortified she could not bring herself to tell anybody. But she kept a diary of the abuse, which was discovered and led to Miles' arrest.
The 72-year-old former tree surgeon, of Higham Lane, Tonbridge, was convicted at Maidstone Crown Court of two offences of indecent assault.
He had denied five charges of indecent assault and five alternatives of sexual assault.
Gary Pons, prosecuting, said when the diary was discovered the girl broke down in tears. She found it hard to reveal what happened, but said her diary was true.
"She said she was too embarrassed to tell them what happened and she was afraid she would not be believed," said Mr Pons.
When arrested in January last year, Miles said he could not believe the allegations and denied any sexual assaults happened.
Andrew Lewis, defending, said on the jury's verdicts the offences were
"the harm caused in such offending can have an impact many years afterwards..." – judge philip st john-stevens
committed in an isolated incident. It was against an otherwise blameless life.
Miles was a family man with children and grandchildren, all of whom held him in high esteem. His partner of 20 years was a respectable woman who had run her own business, it was said.
"His health is not good," said Mr Lewis. "He has had a stroke and a heart operation. He fell from a tree when he was a tree surgeon and hurt his back. He has been refused painkillers in prison."
Mr Lewis added: "He is a man who never expected to see the inside of a prison."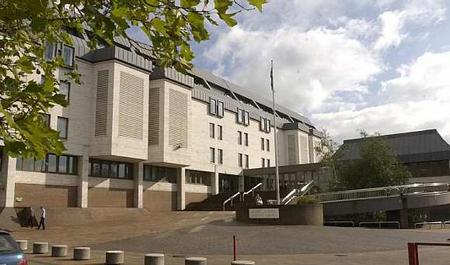 Judge Philip St John-Stevens told Miles: "I watched that young girl give evidence. The harm caused in such offending can have an impact many years afterwards.
"It was disturbing and painful at the time. She had been keeping it secret until somebody read her diary. I saw with my own eyes the effect of your offending."
The judge added: "You have no mitigation from remorse. It could have been demonstrated by pleading guilty."
Miles will be on the sex offenders' register for 10 years.