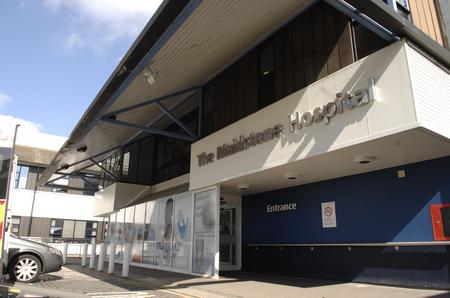 Hospital bosses are set to cautiously lift temporary visiting restrictions at five wards closed due to winter vomiting bug norovirus.
Maidstone and Tunbridge Wells NHS Trust is to lift the bar on visitors this afternoon at Maidstone Hospital.
But some bays within wards will still be closed and managers are warning visitors not to bring children - and to stay away if they have any symptoms.
The bays that remain closed are: Jonathan Saunders – bay B; Cornwallis – bay A; Acute Stroke Unit – bays B and D; Chaucer – bays C and D and Mercer – bays C and D.
Dr Sara Mumford, director of infection prevention and control, said: "Visiting at Maidstone Hospital had been temporarily stopped following cases of norovirus.
"We are very grateful for everyone's co-operation and understanding during the closure.
"Normal visiting hours are back in place from this afternoon, however, we would urge anyone feeling unwell still not to come into the hospital to visit patients, and not to bring children."