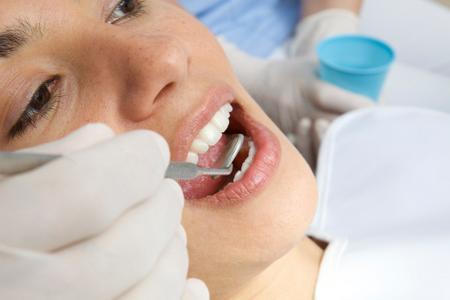 A Sevenoaks dentist has been given a formal warning and ordered to make urgent improvements.
The Care Quality Commission (CQC) issued the warning to Anthony D'Souza of Arcades Dental Practice in Argyle Road.
It follows an unannounced inspection last August.
The CQC found record-keeping was inadequate at the practice, placing people at risk of harm.
Staff records were not stored on site and were not made available for inspectors to check against other evidence provided. Medicines records were also inadequate, the inspection found, as were fire safety records.

Ian Biggs, deputy director of CQC in the South, said: "We check the national standards of quality and safety in care that the law says everyone should be able to expect.
"These standards exist to protect people who cannot always speak up for themselves from being put at risk of harm. Providers have a duty to be compliant.
He said the commission's inspectors would return in the near future to carry out another unannounced inspection.
He added: "If we find that the surgery is not making the required progress we won't hesitate to use our legal powers further to protect the people who use its services."