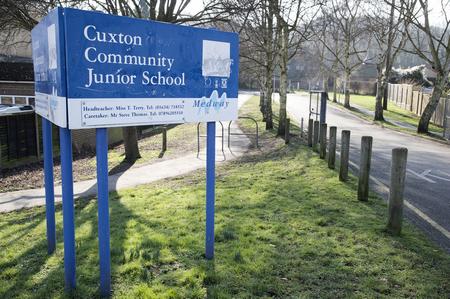 by Nicola Jordan
A shocking lapse in security at a Medway primary school has led to vulnerable children's details being published on the internet.
The embarrassing blunder revealed the full names of pupils in foster care, children who qualified for free school meals because parents could not afford to pay and the names of children whose parents are in the Armed Forces.
The details appeared on Cuxton Community Junior School's public website, which could be accessed by anyone.
The lapse was discovered by a parent, but it is not known how long the details had been public.
The parent, who did not want to be named, said: "I am horrified. This is appalling. This is a clear safeguarding breach and very wrong."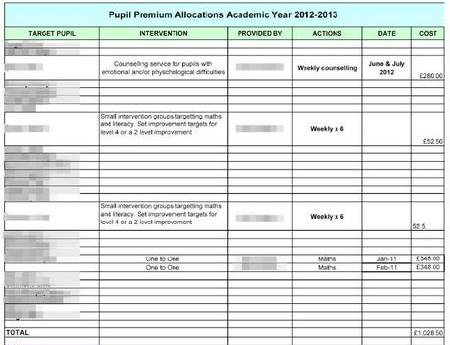 Private details of pupils were published on the website of Cuxton Community Junior School
The details were removed from the website later that day Medway Council was connected about the matter.
Head teacher Tracey Terry has apologised to all families affected and said they would all be contacted individually by the school.
One of the documents listed pupils who require counselling and those who need special tuition.
There were seven pupils who were listed as having weekly counselling for emotional and or psychological problems.
Another list included the names of 17 pupils who receive extra maths and literacy tuition, who the extra tuition was provided by and how much it cost.
Another document listed a total of 14 pupils claiming free school meals, with a further 10 named as past claimants. Four were also listed as Armed Forces children and one as being in foster care.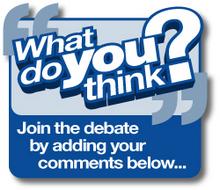 The document could be accessed via a link on the school's home page, alongside details of terms dates and other school news. Any member of the public visiting the site could have accessed the information.
Miss Terry said: "At the school we go to great lengths to ensure this type of sensitive information is kept private and we deeply regret that this has occurred.
"The school will be looking at the processes it uses to upload sensitive information and will be agreeing some changes with the governors to ensure this type of error does not happen again."
Barbara Peacock, director of children's services at Medway Council, said the website was operated by the school and not the council.
"All schools are required by the Department for Education to publish information about how the government's pupil premium is spent, however, no individual details should be made public," she said.
"In this case there was a very unfortunate issue where a working document was mistakenly put on to the site before some details had been removed."