A Chatham man has today been charged with murdering a woman jogger in southern France.
Robert Plant, 32, is accused of stabbing to death Joudia Zimmat in a picturesque ancient town.
The mother-of-three's body was discovered in scrubland near a cemetery on the outskirts of Nimes on Thursday.
A box cutter-style knife and two blood-stained stones are said to have been found near her body.
Plant, who is originally from Chatham, lived with his mother near the scene.
He was arrested in connection with Ms Zimmat's death on Monday and remanded in custody after appearing before a court today.
Plant has been placed under "formal investigation" - the first step before a criminal trial under the French legal system.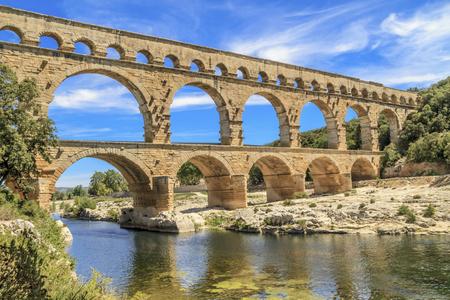 The alarm was raised after Ms Zimmat did not turn up to pick her children up from school.
Her partially-clothed body was discovered in scrubland.
She is reported to have been sexually assaulted, stabbed and beaten - with her face so badly disfigured she was left "unrecognisable".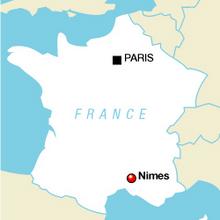 Nimes, which dates back to the Roman Empire, is a popular destination for tourists in the Languedoc-Roussillon region of southern France and famous for its amphitheatre.
A Foreign Office spokesman said: "We are aware of the arrest of a British national on January 24 in connection with the death of a woman whose body was found in Nimes.
"We are following up with local police and stand ready to offer consular assistance if needed."