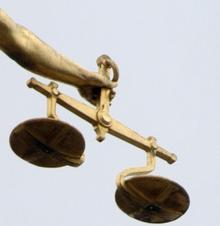 by Julia Roberts
A former grocer said to have taken advantage of a schoolgirl's infatuation more than 10 years ago to indecently assault her has been spared a spell behind bars.
Judge David Griffith-Jones QC told 39-year-old Andrew Marsh he was "persuaded" to impose a non-custodial sentence despite his continuing denial of any wrong-doing.
Maidstone Crown Court heard Marsh was brought to justice after the husband of his accuser tracked him down via Facebook and then beat him up.
He was cleared of rape following a trial at Maidstone Crown Court, but convicted of indecent assault in relation to French kissing the girl.
The jury heard Marsh worked in a Chatham High Street shop and was "very friendly, chatty and flirty" with schoolgirls that visited.
It was alleged Marsh, who was 27 and married at the time, walked the teenager to a bus stop in 2001, pinned her against a wall in an alleyway off The Brook and then raped her.
Giving evidence, Marsh denied either going into the alleyway or having sex with the girl. But he did admit French kissing her.
However, the judge said Marsh had "minimised the true nature and extent" of the kissing.
Imposing a community punishment and rehabilitation order, he said: "Your claim at trial that it was not indecent was patently absurd and, as I have indicated, in my judgment it reveals that you remain in a state of denial to some extent.
"You took advantage of (her) youthful infatuation in you that you had plainly allowed to develop and, in my judgment by your actions, had encouraged."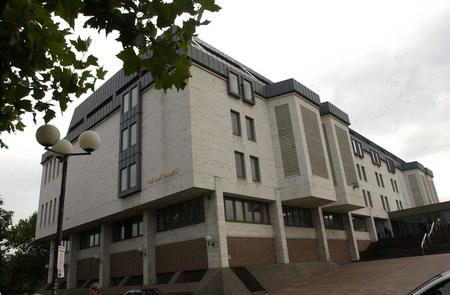 Marsh, of Bockenham House, The Fairway, Rochester, must carry out 200 hours of unpaid work as part of his sentence and be subject to two years' supervision by the probation service.
He must also take part in offence focus work and sign on the sex offenders' register for five years.
Judge Griffith-Jones, who was told Marsh has lost his current job following publicity of the case, said there was little that could be said on his behalf.
"I also note that your victim's husband took it upon himself to exact a degree of retribution against you for what he understood had passed between you and his wife."