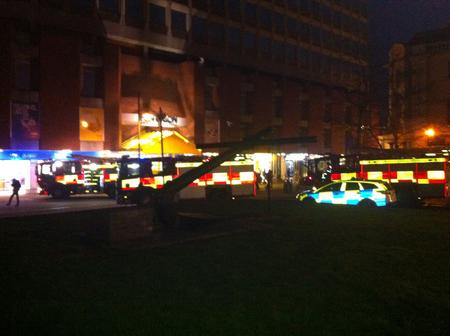 A busy shopping centre was evacuated after fire broke out inside.
The fire is thought to have started on the ground floor of Wilkinson in The Pentagon Shopping Centre in Chatham at 5.30pm.
Shops were evacuated as firefighters dealt with the blaze. Police cordoned off the entrance in Military Road for just over an hour.
An eyewitness said there were three police cars and three fire engines on the scene.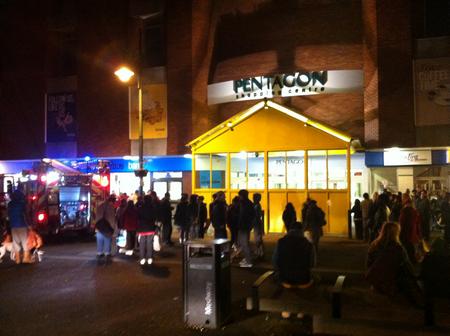 Some shops reopened just before 6.30pm.
Firefighters remained on the scene, using fans to disperse smoke inside Wilkinson.
The cause of the fire is being investigated.