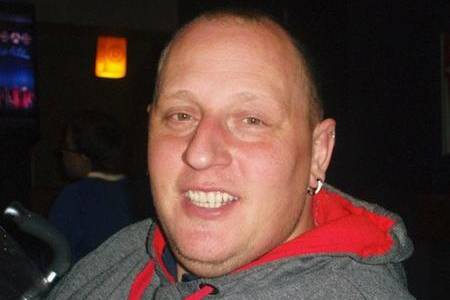 A barman accused of murder after a father-of-five suffered a broken leg during a violent incident has appeared at Maidstone Crown Court.
Robert Alderman had been working when he was alleged to have been involved in a fight with 43-year-old Paul Scott outside Gillingham railway station in Balmoral Road shortly after midnight on Sunday, February 10.
Prosecutor Anthony Haycroft said Mr Scott afterwards complained of pain in his leg and paramedics were called. They gave him some advice and he went home to nearby Franklin Road.
He later went to hospital and was found to have a fracture. He was treated and allowed home.
But Mr Haycroft said four days later Mr Scott suffered a pulmonary embolism - a blockage of the main artery of the lung - and died.
Wearing a grey cardigan, Alderman, 21, of Canadian Avenue, Gillingham, spoke only to be identified.
Alexander Rooke, defending, applied for bail, stating Alderman could live at his girlfriend's home in Allhallows and a surety could be provided.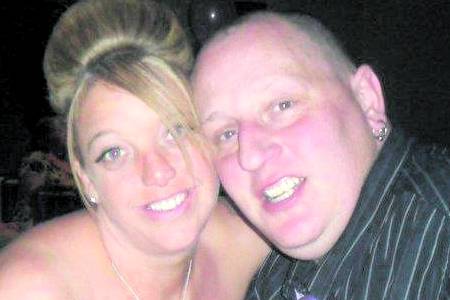 He was due to start a seasonal job as a barman at Haven Holiday Park on February 25.
But Judge Philip Statman refused bail and remanded Alderman in custody until May 1, when a plea will be entered. The judge gave leave for another bail application to be made at a later stage.
A provisional trial date was set for August 5.
Mr Scott's heartbroken widow Michelle, fighting back tears, said earlier: "He was just the best husband in the world and the best dad and granddad.
"He was just everything to me and my family and kids. I just want to know why and I want him home."
Tragically, Mr Scott's grief-stricken family revealed his sister had died just weeks ago on Boxing Day.
A family statement said: "Paul was a well-loved father to five children, sadly taken from us too soon following the untimely death of his sister on Boxing Day.
"This family has had too much hurt and heartache. Paul was an exceptional man with the kindest heart, fun and loving."