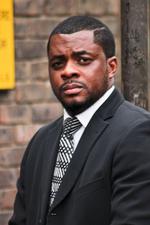 A family doctor has appeared in crown court accused of sexually assaulting five patients.
Dr Babatunde Oshinusi had previously been accused of sexually assaulting two female patients at St Mary's Medical Centre, in Strood, between 2007 and 2010.
He has since been charged with three offences of assault by penetration and two of sexual assault in March and June 2010.
The 43-year-old GP, who was suspended in 2010, will return to court on May 31 to enter pleas. A provisional trial date has been set for June 17.
Oshinusi, of Tunbury Avenue, Walderslade, Chatham, has also worked for Medway's out-of-hours service MedOCC, but has been unable to practice as an NHS GP since July 2010.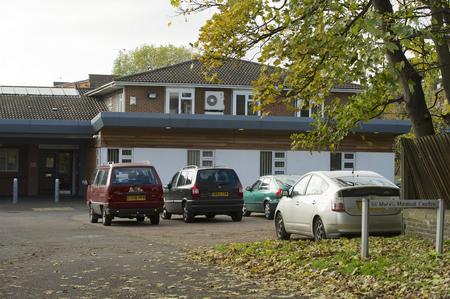 Judge Charles Macdonald QC continued bail conditional on Oshinusi surrendering his passport.