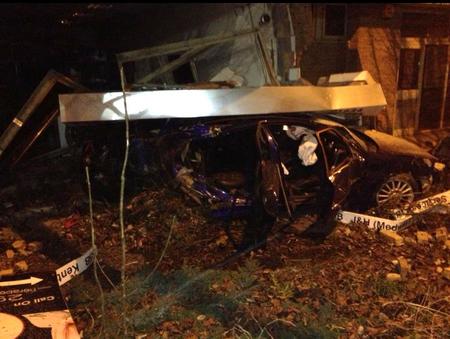 A man arrested on suspicion of dangerous driving after a car crashed into a shop has been released on bail.
Police and fire crews were called to Medway City Laptops on Sir Thomas Longley Road on the Medway City Estate at around 8:30pm on Friday night.
The front of the shop was completely destroyed in the smash involving a Ford Mondeo ST 200.
The driver, a 20-year-old man from Bexley, suffered minor injuries.
Two women, thought to be in their early 20s, who were in the car also suffered minor injuries.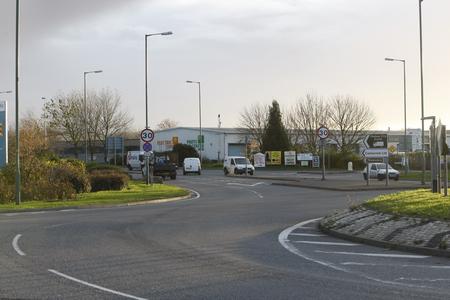 Young drivers often gather there at weekends to show off their cars.
In a recent operation on the estate, a team of neighbourhood officers and special constables from Kent Police performed checks on vehicles, gave road safety advice and ensured cars were roadworthy.
Police say there has been a marked increase in the number of vehicles there, which is reflected in the number of calls about noise and anti-social behaviour.
The calls included reports of cars speeding on the roads with large numbers of people on the kerbside watching.
The man arrested was released on bail until March 18.