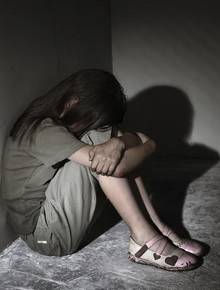 by Jenni Horn and Rebecca Hughes
Medway is failing its most vulnerable children, according to a damning report.
Ofsted has rated Medway Council's safeguarding children department - which should be protecting children at risk of harm, neglect or abuse - as inadequate following an unannounced inspection in January.
Inspectors found staff were putting children at risk by not following procedures and not acting quickly enough.
Cllr Les Wicks, who is in charge of children's services, has apologised for the shortcomings.
He said: "I would like to unreservedly apologise to the people of Medway – our children and families – for our failure to deliver the children's safeguarding service that our children and young people deserve. This situation is not good enough and is not acceptable."
The department was rated inadequate in all four areas of the inspection. Ofsted reported basic practices, such as assessments and case recording, were not good enough.
There are delays in initial visits and managers need to do more to make sure children are seen quickly when they may be at risk.
The report states that although no children were found to be at immediate risk, deficits in the department led to some children being "inadequately protected".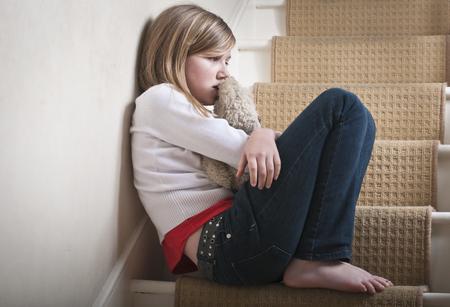 A significant proportion of assessments were insufficient so they were not clearly identifying risks to children.
The report stated certain procedures were not being followed, such as making sure children were spoken to alone.
Inspectors described some practices as over-optimistic and lacking in professional curiosity.
Some assessments were based on a limited number and were not comprehensive enough.
Inspectors found there are a "very high" number of referrals that end in no further action, while some cases are being closed too early without the right support being provided to families, so there are an "exceptionally high" number of re-referrals.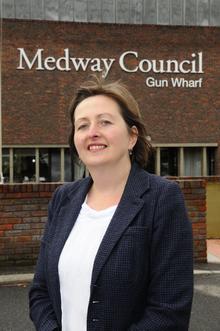 They discovered children and families experience too many changes in their social workers and the council needs to do more to recruit permanent staff instead of relying on agency staff.
Barbara Peacock, director of children's and adults' services (pictured right), said she found the report very disappointing.
She added: "I'd like to apologise to the children and families of Medway.
"We are very disappointed that the Ofsted report shows that children have not been getting the support that they need."
Ofsted praised Barbara Peacock for significantly increasing the pace of change within the department.
Ms Peacock joined Medway Council in September last year, replacing Rose Collinson. At the time, the council refused to explain the reasons behind Ms Collinson's departure.
Cllr Les Wicks said: "Early last year it was clear to me as the lead member for children's services that we were not improving fast enough to meet the standards that children in Medway deserved.
"Things needed to change faster and that is why in June last year we appointed Barbara Peacock as our new director of children's and adults services.
"Since then, we have completed a thorough review of the whole children's safeguarding area and in late 2012 we instigated a major programme of change that was starting to address the weaknesses identified by Ofsted's inspection in January."
The council's plan for improvement include recruiting experienced social workers, investing funding in a new IT system, and setting up a "transformation board" to monitor the department's progress.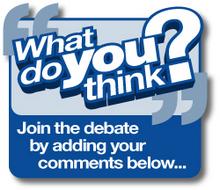 Chief executive Neil Davies, who will be heading the board, said: "The report is a very serious setback for us, but we are very determined to improve and we've had in place an improvement programme for some time."
Medway Labour Group said it was "extremely angry" about the report.
It called on the council to report back publicly in 100 days on the progress that has been made to attempt to "regain some confidence with Medway residents".