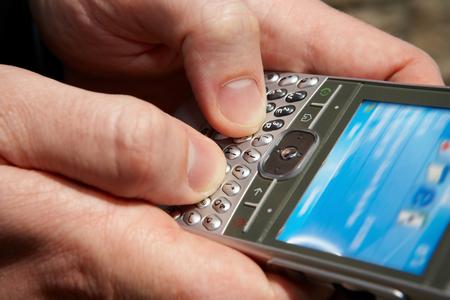 by Dan Bloom
Medway is missing out on the next round of super-fast mobile coverage.
Despite being the most populated conurbation in Kent, with 265,000 people, the Towns will not be in the latest tranche of 27 places to get 4G.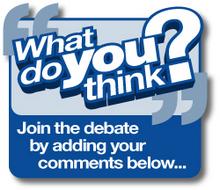 Instead the service is being rolled out this summer to Ashford, Maidstone, Sevenoaks, Tonbridge and Tunbridge Wells, including the rural areas around them.
The network is at least five to seven times faster than the existing fastest network, 3G, so it allows users to make high-definition video calls or watch high-quality live TV.
But it only works on 4G-enabled phones and is currently only available on the Everything Everywhere (EE) network, though other operators including Three and O2 are set to join in.
It also needs more phone masts, which are lacking in Medway and have been unpopular with some residents in the past.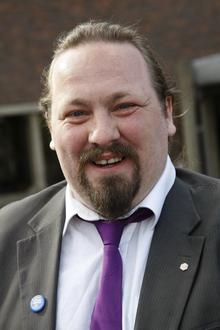 EE spokesman Emily Clarke said the roll-out was a priority where the infrastructure already exists.
"It's down to a variety of factors," she said. "When the roll-out started before Christmas the focus was on major towns and cities. As we roll out wider it's about what infrastructure is there already to make things as fast as possible."
The network is intended to cover 98% of the country by the end of 2014.
Medway Labour leader Cllr Vince Maple (right) has written to EE to complain and ask why Medway was not selected.
He said: "Medway is a a major conurbation in the south east [with] both a large commuter population and an increasing student population.

"It is disappointing that Medway has not been placed in either of your first two phases. Could you clarify the process that was taken in making this decision and whether the local council or MPs made any representations to encourage Medway to be in your early roll-out."