Medway is set to star on the big screen again – this time in the latest Muppets movie.
The Historic Dockyard Chatham was transformed into the set of another Hollywood blockbuster – The Muppets… Again!
The film will feature a host of celebrity cameos including Ricky Gervais.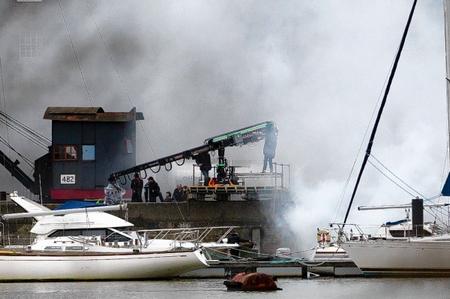 Cast and crew were spotted filming scenes for the movie which is due to hit the cinemas in March 2014.
One passer-by said: "I didn't see any of the muppets or the famous actors like Ricky Gervais but it all looked very interesting."
He added: "They set up two scenes in the Dockyard.
"In one they were walking down a foggy river along Anchor Wharf and another was an outdoor farm area full of chickens. It looked fantastic."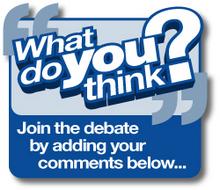 The film follows the popular puppets Kermit the Frog and Miss Piggy as they go on a global tour with the rest of the gang, selling out grand theatres in some of Europe's most exciting destinations, including Berlin, Madrid and London.
But mayhem follows the Muppets overseas, as they find themselves entangled in an international crime caper headed by Constantine – the world's number one criminal and a dead ringer for Kermit – and his dastardly sidekick Dominic, played by Ricky Gervais.
The film also stars Golden Globe and Emmy award-winning actress and writer Tina Fey as Nadya, a feisty prison guard, and Emmy award-winner Ty Burrell as Interpol agent Jean Pierre Napoleon.
Director James Bobin said: "It's great to be back working with the Muppets. Some of them even remember my name occasionally now.
---
---
"As for the movie, it's a tip of the hat to the old-school crime capers of the Sixties, but featuring a frog, a pig, a bear and a dog – no panthers, even pink ones – along with the usual Muppety mix of mayhem, music and laughs."
The movie is the sequel to The Muppets, which made more than £100 million at the global box office in 2011.
The Muppets... Again! is due to open on March 21, 2014.
Last year the Dockyard also formed the backdrop for the Oscar-nominated movie Les Miserables.