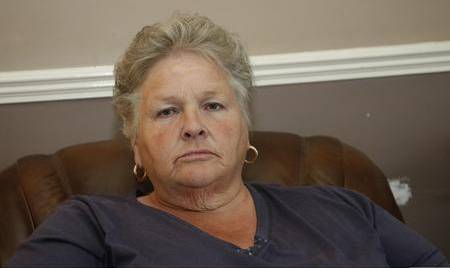 A woman was driven to a nervous breakdown by daily abuse from a nightmare neighbour.
Kathryn Bridges lost her job and her marriage broke down as James Tevlin continued his campaign against her family over four years.
Now the 56-year-old has been banned from going near Kathryn, her family and their home in Strood.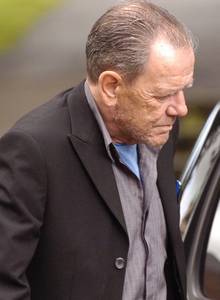 Tevlin, pictured left, shouted: "You're all dead. I will kill the lot of you," Medway magistrates heard.
Mrs Bridges and her mother Maureen Shepley lived next door to each other in Darnley Road when Tevlin subjected them to abuse on an almost daily basis.
Tevlin has previously been found guilty of harassing Maureen and given a restraining order banning him from going near her.
But now he has been convicted of harassing and verbally abusing Mrs Bridges and was given a restraining order covering her, her husband Barry and their children as well as Maureen's partner Conal McNells.
Mrs Bridges, who is in her 40s, said "I've lost six stone over this.
"It was just abuse, every time I went out to the car he would shout something."
Tevlin, now of Henry Street, Chatham, denied the charges - claiming he was too ill to leave his home.
After being found guilty, the court was told Tevlin had at least 31 convictions for 53 different offences.
The bench gave him a 90-day suspended jail sentence and resentenced over the harassment of Maureen - giving him a further 30-day suspended sentence. He was also ordered to pay £300 court costs.