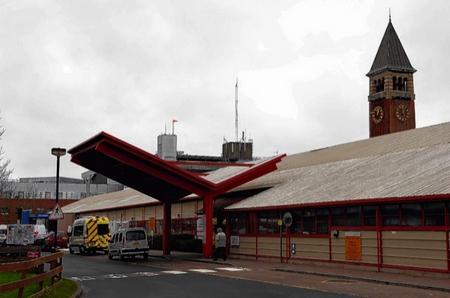 Medway NHS Foundation Trust runs Medway Maritime Hospital
by Jenni Horn
Medway NHS Foundation Trust is among nine more in the country to be investigated over their mortality rates.
The NHS Commissioning Board said said the nine trusts have stood out on the Hospital Standardised Mortality Ratio (HSMR) for two years in a row.
The investigations follow Robert Francis QC's scathing report that laid bare the events at Stafford Hospital between 2005 and 2009 - and which called for a "zero tolerance" approach to poor standards in the health system.
Medical director Sir Bruce Keogh is to investigate Medway along with North Cumbria University Hospitals NHS Trust, United Lincolnshire Hospitals NHS Trust, George Eliot Hospital NHS Trust, Buckinghamshire Healthcare NHS Trust, Northern Lincolnshire and Goole Hospitals NHS Foundation Trust, The Dudley Group NHS Foundation Trust, Sherwood Forest Hospitals NHS Foundation Trust and Burton Hospitals NHS Foundation Trust.
Medway recently set up a working party, chaired by the local director of public health, to address the issue of mortality rates.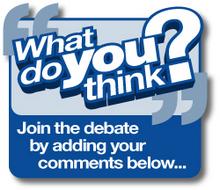 The trust, which runs Medway Maritime Hospital in Gillingham, came in the bottom 12 of all 145 English hospital trusts last December.
And figures released in 2011 revealed the Towns' main hospital had 1,745 deaths in a year – 238 more than expected.
A Medway NHS Foundation Trust spokesman said: "The trust has been doing everything it can to understand the causes of a higher than average HSMR result and to implement immediate actions where required.
"The trust welcomes further advice and input from the NCB through this review process and is committed to ensuring a continued focus on the provision of high quality, safe care for its patients – working in partnership with families, carers and GPs.
"The purpose of the NCB's involvement is to assure patients and speed up the improvements process by making sure the Trust has the support it needs.
"Equally, the trust is committed to openness, transparency and ensuring that feedback and comments from patients are not only taken on board, but reflected in decision making."
Sir Bruce said: "These hospitals are already working closely with a range of regulators. If there were concerns that services were unsafe the regulators should have intervened.
"The purpose of my investigation is to assure patients, public and Parliament that these hospitals understand why they have a high mortality and have all the support they need to improve. This will be a thorough and rigorous process, involving patients, clinicians, regulators and local organisations."