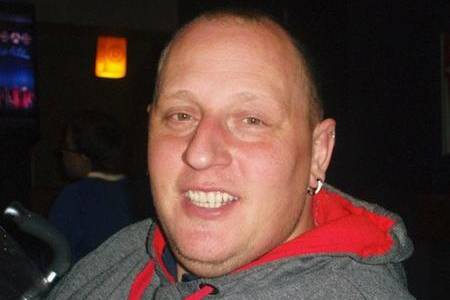 A young man has appeared in court today charged with murdering father-of-five Paul Scott from Gillingham.
Robert Alderman, 21, of Canadian Avenue, Gillingham, was remanded in custody at Medway Magistrates' Court this morning.
He did not enter a plea and is due before Maidstone Crown Court on Wednesday.
"he was just the best husband in the world and the best dad and granddad..." – wife michelle scott
Mr Scott died four days after an alleged brawl just minutes from his home in Franklin Road, Gillingham.
The 43-year-old suffered a broken leg in the incident, near Balmoral Road, at about 12.30am last Sunday.
Initially, Mr Scott failed to go to hospital. When he eventually went to casualty after suffering some discomfort, his leg was put in a cast.
But on Thursday, he returned to hospital in some pain and was later pronounced dead at just before 10am.
Mr Scott's heartbroken widow Michelle, fighting back tears, said: "He was just the best husband in the world and the best dad and granddad.
"He was just everything to me and my family and kids. I just want to know why and I want him home."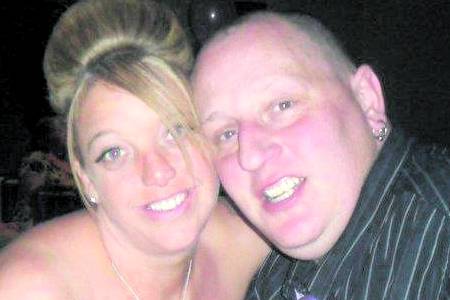 Tragically, Mr Scott's grief-stricken family revealed his sister had died just weeks ago on Boxing Day.
A family statement said: "Paul was a well-loved father to five children, sadly taken from us too soon following the untimely death of his sister on Boxing Day.
"This family has had too much hurt and heartache. Paul was an exceptional man with the kindest heart, fun and loving."
Alderman was charged by detectives at 1.30am today after being arrested on Saturday night.