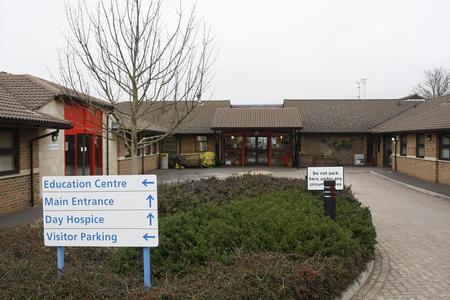 Medway's only adult hospice has been awarded a grant of £200,000 from the Department of Health.
The grant given to the Wisdom Hospice in Rochester is one of 176 to be handed out by the government to hospices across England.
The cash will be used to improve and update the ward environment for patients and their families.
The day hospice will also benefit from developments to the therapeutic and supportive care services, where patients and their carers can access a range of support programmes and relaxing complementary therapies including massage and reiki, as well as hairdressing.
Modern matron Stephanie Griffiths said: "I am delighted that our bid for this grant was successful and that the grant will enable us to offer even more support to patients as well as their families.
"We are looking forward to getting started on the development and making our plans a reality."
The hospice, run by Medway Community Healthcare, is Medway and Swale's only adult hospice.
As well as caring for patients at the 15-bed hospice ward in High Bank, Rochester, the specialist palliative care nursing and therapy teams also look after people in their own homes, supporting the wishes of people who choose to stay in their home throughout and at the end of their illness.