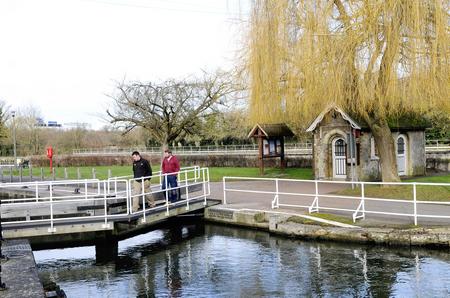 by Anna White
awhite@thekmgroup.co.uk
If someone told you that our area boasted the least deprived council ward in Kent, you probably would not be surprised.
With its large homes, thriving businesses and exclusive clubs, Kings Hill would probably top your list of likely contenders.
Or perhaps the commuter haven of leafy Sevenoaks would be your choice.
But both of these have been pipped at the post by a much more unassuming part of the Garden of England.

In fact, the suburban streets of Allington (pictured above) top Kent County Council's league of well-being.
Residents there have the best levels of employment, education, health, housing and general living. This sleepy spot also enjoys a low level of crime.
Malcolm Robertson (Lib Dem), who lives in Allington and represents it on Maidstone Borough Council, said: "I must say I'm surprised as areas like Kings Hill have a lot residents with high incomes, but it's good to know that overall we live in a great place, or should I say the best place?
"We pride ourselves on keeping our neighbourhood free from over-development. I think if we allowed more houses then it wouldn't remain the least deprived."
Cllr Robertson's patch houses 2,900 properties and a community of around 7,000, of whom, according to the figures, only 52 were registered unemployed in 2010.
This compares starkly with Kent's most deprived area, Margate Central,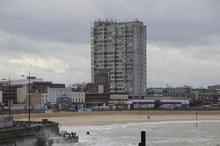 (pictured right) where the same year saw 387 of its 4,900 residents out of work, along with 450 people receiving income support, while Allington has just 40.
Could age be the key? The largest age group in Allington is 60 to 64, and the area has three residential homes, including Cedar Dale and Fairlawn, both in Queen's Road, and Lulworth, in Queen's Avenue.
By contrast, more 25- to 29-year-olds live in Margate Central than any other age group.
They might be younger, but life expectancy for a man in Margate Central is 71 – a whole seven years less than those in Allington, where the average man will live to 78.
What do you think? Let us know your thoughts below.