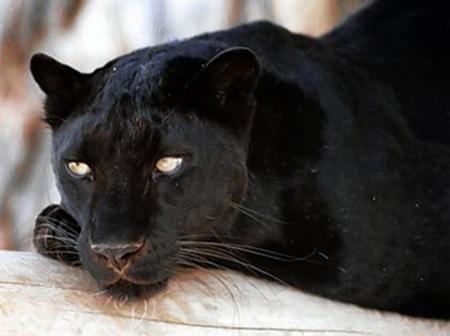 A newcomer to the Island says she is delighted to have seen the mysterious big cat even though she's only been here three months.
Wendy Andrews had only learnt about the legend of the Sheppey beast after reading about the sighting near The Aviator pub in the STG a few weeks ago.
And despite the fact some lifelong Swampies have yet to see the creature, she has already been lucky enough to spot it.
The 58-year-old lives in the residential part of Shurland Dale Holiday Park in Eastchurch and was making her way home from work last Tuesdaynov27 evening when she saw the cat.
She said: "It was pitch black, blowy and freezing and I got down to the bottom of the park.
"I was putting my boots on to walk across and I happened to glance up when this creature went under the lamp."
Miss Andrews says she actually thought to herself 'oh there goes the big cat' before she properly realised what it was.
The cat went under the lamp in front of her caravan at the Warden Road site before disappearing through a hedge.
She didn't have a chance to properly look at it as it was only under the light for a brief amount of time, but she says she is 100% certain it was a big cat.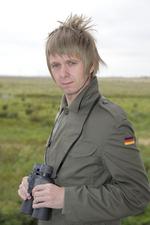 "It was the size of a small dog and very thick set," she added.
"It wasn't a fox because it moved as a cat. I didn't see its tail because I was looking more at the front.
"I'm so pleased I have seen it and I have no doubt what I saw. It didn't frighten me – I'm intrigued about it."
She reported the sighting to Neil Arnold, of Kent Big Cat Research, who believes it to be a black leopard – a theory which Miss Andrews thinks could explain why there are not that many foxes on the Island.
To report a sighting, phone Mr Arnold on 01634 819746.