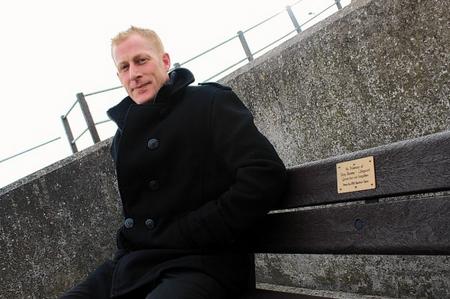 A bench has been put up in memory of a well-known lifeguard who died aged 71.
Swale council has installed it next to the lifeguard hut along the Minster Leas.
It is in memory of volunteer lifeguard Tony Boosey, who lost his fight against lung cancer in March last year.
The council opted to put the bench next to the hut as it was where Mr Boosey would often be seen watching over the beach.
Sheerness resident Mr Boosey's body was donated to science following his death and went to St George's Hospital in London for research.
Swale council seafront officer Ian Arnell said: "Tony was a well-known character at Minster Leas, who volunteered many years of his life to ensure the safety of others while using the beach and promenade.
"This is a fitting tribute so that his memory will be preserved in an area where he spent so much of his life."