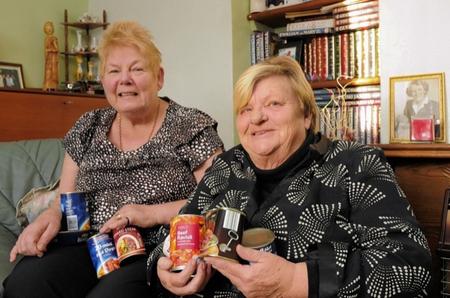 Crisis at Christmas appeal organisers say they are preparing for the worst as people struggle to cope with their finances.
Betty Boswell and Carol Wraight run the campaign, which has been going for more than two decades.
They say they fear this year could see higher numbers attending due to the economic slump.
They are appealing for Islanders to give anything they can to support those in need and are also hoping people will volunteer their help. Money, donations of tinned and dried food and new toys will be welcomed.
This year's Crisis will be based at Community Church Sheppey, Broadway, Sheerness, and offerings can be dropped off on Thursday and Friday, December 20 and 21, and on Christmas Eve from 10am to 4pm.
Those in need, from the homeless and people who would otherwise be alone, to the elderly and families, will be welcome to go along on Christmas Day and Boxing Day. There will be a buffet and a visit from Father Christmas with presents.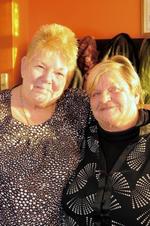 Anyone who is unable to get themselves there can arrange to be picked up and dropped off.
Mrs Boswell, who was made an MBE for her Crisis efforts, said the campaign costs around £1,500 so cash donations are always the most welcome, as it can provide presents for children and decorations for homes.
The 70-year-old said: "We don't honestly know what to expect – we don't know who's going to come through the door. We are open to everybody.
"But it's not just the people that come through the doors, it's the families we help out at their own homes, too. We are preparing ourselves for an increase in numbers because of the economic climate but hopefully not – we hope people are managing."
To volunteer or if you want to arrange to drop off any donations ahead of the stated days, phone Mrs Wraight on 01795 581882 or Mrs Boswell on 01795 663960.