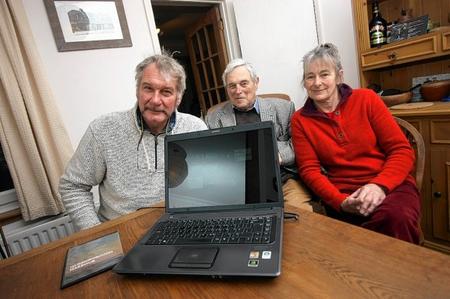 A video aimed at promoting Queenborough Harbour, which was made by a Sheppey director, can now be viewed online.
The two-minute clip was uploaded to YouTube on Friday and has already been viewed nearly 300 times.
It features a selection of picturesque shots of the town's waters and seafront.
The advert, filmed by Queenborough-based filmmaker Peter Silk, 22, had its premiere at the London Boat Show earlier this month.
Representatives from the Queenborough Harbour Trust (QHT) had a stall at the event at the ExCeL Exhibition Centre, London, to promote the Island to international and national visitors.
QHT spokesman Geof Reed said: "People have been saying it is very nice to see Queenborough presented in such a favourable light."
The cost of the London Boat Show stall was approximately £2,500, which was raised through donations from friends of the QHT and not through income raised from the moorings.
To see the video search Queenborough Harbour on YouTube