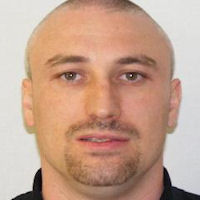 Another inmate has gone on the run from an Isle of Sheppey open prison.
Peter Gilheney disappeared from HMP Standford Hill, in Eastchurch, on Monday.
Kent Police said the 29-year-old, pictured right, failed to return after a short release period.
Gilheney, from Romford, in Essex, is described as 5ft 2ins, with a stocky build.
He is the fourth prisoner to escape from HMP Standford Hill this year.
Last month, Paul Stone, 36, from Medway; Anthony Hogan, 50, from south London; and Nicky Gale, 29, from Dartford went missing.
Stone was discovered a few days later, but Hogan and Gale are thought to still be on the run.
HMP Standford Hill (pictured below) is a category D open prison where some inmates are approaching the end of their sentence.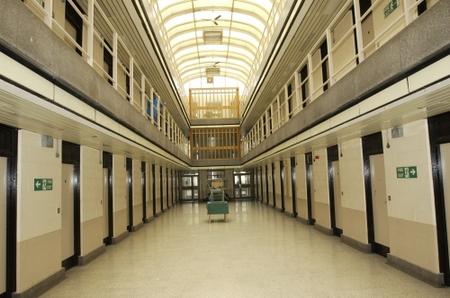 Anyone who sees Gilheney, or has any information about his whereabouts, is asked to phone police on 999 or Crimestoppers, anonymously, on 0800 555 111.