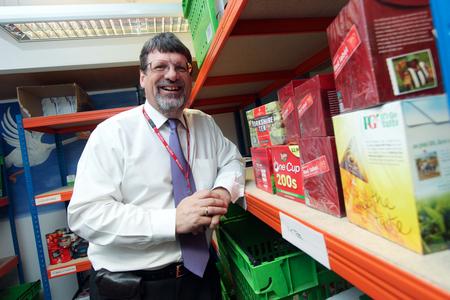 by Emma Grove
A family food bank launched on the Isle of Sheppey is being used as a model to start 30 similar projects across the county.
Children and Families Ltd started running the service from Seashells in Sheerness in February last year.
It was set up after Thamesteel in Sheerness closed and 350 people lost their jobs.
The food bank is to help families who have hit financial shock and since it was launched, more than 300 food boxes have been distributed to Island people in need - which works out to almost 20,000 meals.
It is based at the centre in Rose Street, which acts as a distribution point, providing food to the other children's centres on Sheppey – Ladybirds in Rushenden and Beaches in Leysdown – where people who have been referred can go to collect a box.
The project has now had a financial boost of £90,000 through the Henry Smith Charity, which helps disadvantaged people.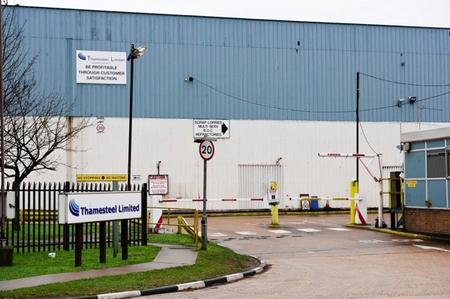 This means food bank worker Chris Norman has been taken on and will lead the plan to roll out the banks across Kent.
Although he is keen to get started, Mr Norman says he finds it hard to believe there is a need for the service.
"People that have been involved in community support for years have said it's almost embarrassing that in this day and age in a country like this that there's a demand for things like this," he said.
"But there are some very vulnerable people in society who need immediate support to get them through a short-term hardship.
"This is one of those things where we hope there isn't a demand out there but we know there will be pockets in Kent that desperately need this support and if we can help those families in the short-term then it's worth it."
Mr Norman, 54, said the idea is to help families out while they get themselves back on their feet, such as in between losing a job and benefits kicking in.
The boxes contain enough food to feed a family of four for five days and donations are always welcome. Non-perishable items such as tinned food can be dropped off at Seashells.