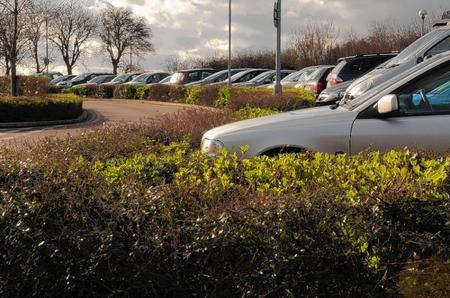 A revamp in the car park at Sheppey Community Hospital is underway.
Parking at the site in Plover Road, Minster, has long been a problem, with visitors regularly having to leave their vehicles on grass verges.
Now work costing £110,000 to improve the situation has begun.
As well as more lighting, pathways and landscaping, there will also be another 25 parking spaces.
It is hoped the revamp will be completed by the end of next month.
Jean Spain, of the Sittingbourne and Sheppey Patients' Group, said it's about time something was done as she and her fellow members have been campaigning for it for the past five years.
She said: "We are pleased that at long last they have been able to do something, but the wheels turn very slowly on this sort of thing."