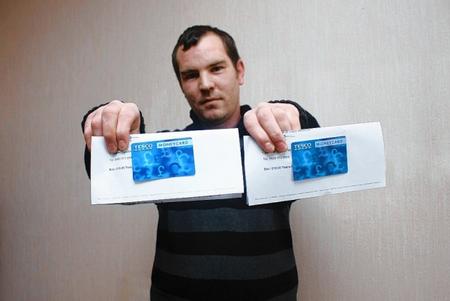 A man who says he found a human tooth in Tesco sausages is not happy with the vouchers worth £25 he was given in response.
The supermarket giant has denied that the tooth, which has a filling, was there when it arrived at the Sheerness store.
Tony Hinds, 27, of North Road, Queenborough, bought a pack of the supermarket's Finest chive and herb sausages in August.
He planned to use them to make sausage rolls for his birthday party.
He claims when his fiancee pulled back the shrink-wrapping, she found something stuck in the side of a sausage.
He said: "She thought it might be a bit of hard skin or a gristle. It's only when she picked it up she realised what it was."
The couple arranged for someone at the Bridge Road store to meet them the next day. An incident report was filled out and the tooth was sent for analysis.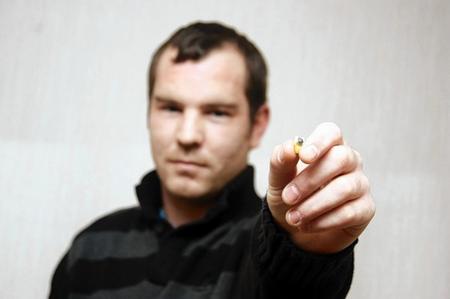 Tesco sent a letter in September, apologising for a "piece of bone" being found, along with a £15 voucher.
Mr Hinds contacted the company again saying it was "quite clearly a human tooth".
Tesco confirmed it was a tooth, but said it could not be proved how it got there. An additional £10 coupon was included.
A Tesco spokesman said: "We are sorry for any upset caused by this incident.
"However, after a thorough investigation, we are confident the tooth was not inside the product when it arrived at the store.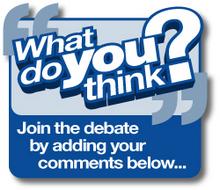 "All products undergo robust testing during the manufacturing process including metal detection.
"The object in question is part metal and, during supplier tests, it was easily picked up by the metal detector. It would therefore not have been able to leave the site undetected."
Mr Hinds, who works at Medichem International in Rushenden, said the national scandal of traces of horse DNA found in supermarket burgers prompted him to take his up his complaint again with the Citizens Advice Bureau.
He said: "It's not about the compensation. I want some reasonable acknowledgement of what it was.
"I'm not a greedy person but at the end of the day a £25 giftcard for a human tooth is not acceptable."