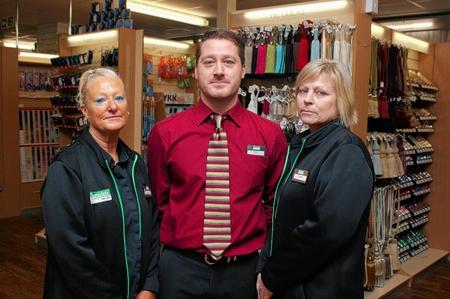 The son of a former Island teacher who suffered a heart attack said first aid by two shop workers kept his dad alive long enough for him to say goodbye.
Brian Risdon, of Maple Street, Sheerness, collapsed in the middle of a shopping trip with his wife Janet and daughter Emma at Dunelm Mill, Sittingbourne Retail Park, on Tuesday, January 29.
Employees Lynn Ovenstone and Sue Hussein performed CPR on the father of two and contacted the emergency services with the help of colleague Adam Seymour.
Although he died five days later, at the age of 69, son Ben Risdon said their swift work kept his dad alive long enough for him to travel from his Middlesbrough home to see him one last time.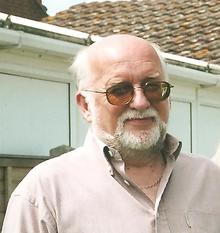 Lynn, who believes more people should be first-aid trained, said: "It feels good knowing that I have helped the family."
She was hopeful the former St George's Middle School teacher would pull through but added: "His wife phoned the store on Monday, I thought it was really good of her to let us know."
The three colleagues are planning to attend the funeral.
Emma Risdon, 41, praised the emergency services including Kent Police who took her to William Harvey Hospital, Ashford, where her father was admitted.
He was transferred to Medway Maritime Hospital, Gillingham, on Friday, February 1, where was taken off life support at 11am the next day before dying at 9am on the Sunday.
Ben's partner Jim Woods, 39, said: "If this can encourage one person to do a first aid course then it wasn't all a sad story."
Island born and bred, Mr Risdon taught at St Edward's Primary, Sheerness, and St George's, when it was a middle school, in both Sheerness and Minster. He also worked at the Chequers Road site in the library when it became a primary.
Mr Risdon, who survived a previous heart attack 14 years ago, also took adult education classes in the evenings.
Anyone who knew Mr Risdon is welcome at the funeral at 9am on Thursday, February 14, at the Garden of England Crematorium, Bobbing. Donations to the British Heart Foundation, Diabetes UK and The Kent Wildlife Trust.
---
Kind, caring and a fantastic teacher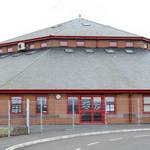 Head teacher at St George's Primary Howard Fisher paid tribute, saying: "Brian was a lovely, kind and caring man who will be missed by the staff who worked with him.
"I will remember him for all his hard work in setting up the new library when we re-modelled St George's and the effort he put in to ensure all the books were catalogued and well presented for the children.
"He was one of life's gentlemen and our thoughts are with his family at this time."
Former colleague David Dyson said: "He was a cornerstone of St George's Middle School.
"Over the years he earned the respect of both pupils and teachers and he will be sorely missed."
Mr Risdon's widow Janet said: "He was a bit silly. He was always doing silly things. If you were down in the dumps he would cheer you up."
She added he enjoyed tending his allotment in Nursery Close, Sheerness, and his Saturday morning strolls.
Their son Ben, 36, thanked people for their Facebook comments saying his dad was a "fantastic teacher".
"It helps me to think, wow, that's really nice people think that of my dad," he said.