by Emma Grove
A year after Thamesteel went into administration, there is still no news on what its future holds.
The mill, in Brielle Way, Sheerness, closed on January 25 last year - leaving 350 people without a job or a month's wages.
Former owners the Al-Tuwairqi Group (ATG) took it back over in June, but since then there has been no news on what will happen to it except that it could cost up to £30million to decontaminate the land.
Members of Community Union, which represents the workers, even wrote an open letter to ATG chairman Dr Hilal Al-Tuwairqi asking what his intentions are for the site, but he failed to respond.
"i always feel very sad to look at it – it's dispiriting to see a plant that was quite vibrant not that long ago now dead..." – gordon henderson mp
Rumours about other takeovers have been quashed and numerous meetings at various government departments have taken place, but still no one knows what is happening.
A legal dispute about ownership of the assets is ongoing between Peel Land and Property, which owns the site, and ATG - but it is unclear when this will be resolved.
There are still around 250 outstanding unfair dismissal claims filed by Community on behalf of the staff who lost their jobs.
Sittingbourne and Sheppey MP Gordon Henderson said he is still writing to relevant people and meeting ministers to try to get answers, but he feels it is very unlikely the mill will ever reopen.
He said: "There's no more positive news. I'm in the process of trying to arrange a meeting with the ATG solicitors, who appear to be the only contacts we have here.
"The longer the legal action takes, it means ATG can't remove its fixed assets, and there's no doubt the site is deteriorating and costs are going up."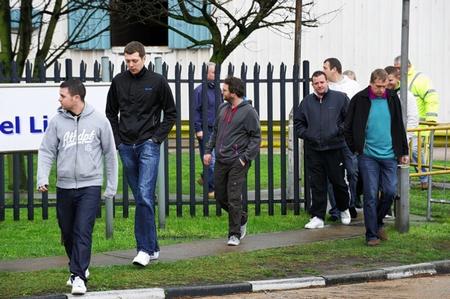 Mr Henderson said he is almost "beyond disappointment" now, adding it is sad to see the mill as it is now.
He is still working hard to ensure it is used for some other form of industry that will employ Islanders.
Mr Henderson added: "We are going to carry on trying as a steelworks, but it is my responsibility to look beyond that and say 'what if we can't?'
"As an Islander, I always feel very sad to look at it – it's dispiriting to see a plant that was quite vibrant not that long ago now dead."
Community Union branch secretary Pat Wiggins said he understands there is another investor who is waiting to see what happens with the court case, but he thinks there is a slim chance of something positive.
He said: "We would have hoped something would have happened by now, but we have to keep the pressure on."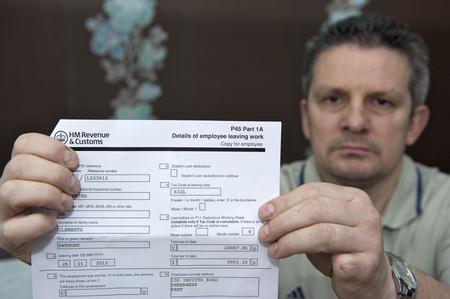 Former worker Anthony Clements said it is disheartening to see the mill, but he doesn't think it will ever reopen.
The 51-year-old, of Invicta Road, Sheerness, was at the mill for 23 years and now works at Ridham Dock.
He said: "I would have said if anything was going to happen with it starting up, it would have happened. I'm hopeful, but the more the wrangle goes on, the less likely it is.
"It's very saddening to know that the workforce and some of the equipment is world-class – it just needs some investment."
A Peel Land and Property spokesman said no one was available to comment about the legal proceedings it launched against ATG.
What do you think about the future of Thamesteel? Join the debate below.