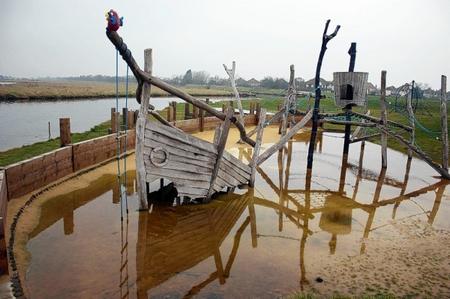 There are big plans for the future of one of Sheppey's most popular family leisure destinations.
Mandy Shade, who runs Barton's Point Coastal Park in Sheerness on behalf of Swale council, says there is much she wants to achieve there.
She took over the park, off Marine Parade, in April 2011 and in that time, has opened the Boathouse Cafe on-site and regularly runs activities.
This year, she says she has committed to offering a community event every month and there will be something going on every week in August.
The fun kicks off with an Easter egg hunt on Sunday, March 31, and the following Sundayapril7 there will be a water sports open day where local clubs will be going along to give people the chance to try out activities.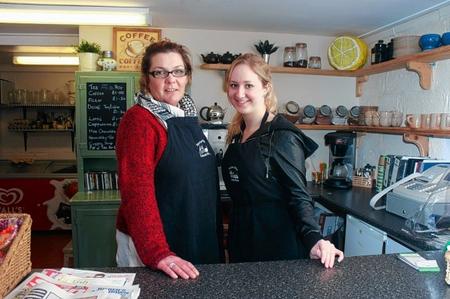 Entry is free and there will be qualified instructors on-hand in sailing, paddle-boarding, wind-surfing and kayaking.
Sheppey FM volunteers will be playing music and there will also be a barbecue.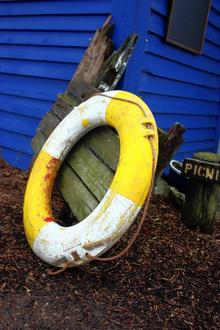 In May, there will be a funfair; June will see the return of the Summer Solstice Folk Festival; and in July, Minster Rotary Club will be reintroducing the Island raft race.
There's plenty planned for August including the circus, the annual pirates day and a charity costume day with the Iconic Legion.
The park also offers 40 acres of outstanding natural beauty which is great for dog walking or leisurely strolls, plus the adventure playground and sandpit.
Campers are welcome and parking is free.
Mandy also has plans for a Victorian day at the seaside, a Napoleonic reenactment and one day, opening a fish restaurant.
"When I took it over there was nothing happening here at all – it was run down and there wasn't much going on," she said.
"But everyone has got a feeling for the place – everybody uses it in some form and it was sacrilege it was here doing nothing.
"I don't feel I have even touched upon where I want to take it but I like to think there's now something here for every single age group, from the adventure playground, sandpit and steam engine to bird watching and just for walking."