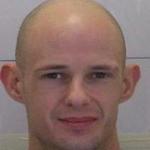 Two men are on the run from a Sheppey jail.
Anthony Hogan, 50, from South London and Nicky Gale, 29, from Dartford, are both being held at HMP Standford Hill in Eastchurch, Sheppey.
They are both 'at large' after escaping on January 2 from the open prison for category D prisoners at the end of their sentence.
Police are not ruling out the fact the pair may have both fled together.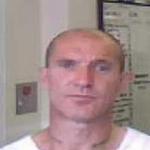 Hogan is described as 5ft 7ins, medium build and is balding with grey hair.
Gale is 5ft 9ins, slim and bald. He also has a scar on his left temple and a scar on his left hand.
If anyone sees either Hogan or Gale, or has any information about their whereabouts, they should contact police on 999.
Members of the public are advised not to approach either of them.