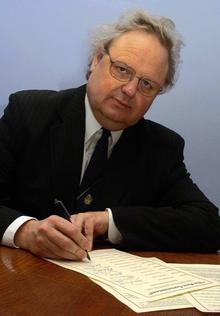 A trial period of free parking in town centres across the borough is being called for.
The Labour group on Swale council will make the request for motorists not to have to pay for parking on Saturdays in Sittingbourne, Sheerness and Faversham when the full council meets on Wednesday night.
If approved it's hoped the move will help stimulate the local economies in each of the three areas.
Cllr Ghlin Whelan, the group's spokesman on highways and transport issues, said: "The council is expecting a surplus on parking in the next financial year of over £850,000.
"This is effectively a parking tax and instead of putting it all away in reserves, the council should be using some of this income to help local residents and also local businesses.
"What we are proposing is to use some of this surplus to create an amnesty on parking fees, in the first place for Saturday shoppers.
"In this financial year, we are proposing a three-month trial.
"Were it to help our local town centre businesses, we would then bring it forward as a permanent part of the budget process.
"The council has reserves of more than £11 million and we believe it should start using this for the benefit of the community."
Council leader Cllr Andrew Bowles (Con) said: "Most of those reserves are allocated. We will look at it, of course we will, but if they were serious about it they would have brought it forward before now."