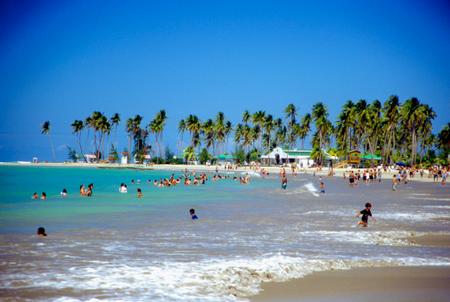 Think of a top global tourist destination and you might picture the golden sands of Puerto Rico or the bustling cityscape of Stockholm.
Now a new name has been added to the must-have destinations for 2013 - Margate!
The seaside town has made it onto the prestigious Rough Guide list of top destinations in the world for next year.
What's more, it's the only UK tourist magnet to be included.
Top editors and travel experts at The Rough Guide ranked Margate alongside the likes of North Cyprus and Dubrovnik as a must-see place to visit for next year.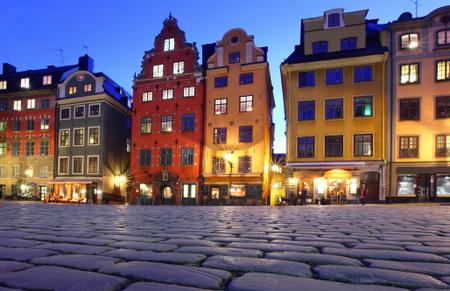 Staff at The Rough Guide said: "From the Turner Contemporary gallery to the proliferation of other indie art spaces, vintage shops and cute cafés in the Old Town, Margate now offers much more than its golden sands and dilapidated seaside charm.
They added: "The gem on the Isle of Thanet constitutes one of the highlights of the forthcoming Rough Guide to Kent, Sussex and Surrey for many good reasons."
Deputy director at Turner Contemporary, Richard Morsley, said: "It is brilliant to see Margate highlighted by Rough Guide as a key international destination.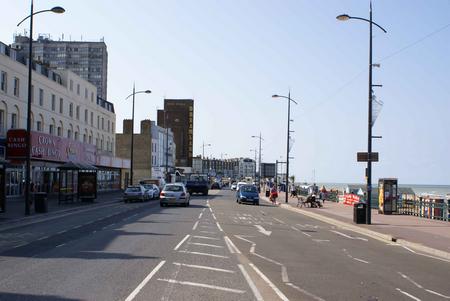 "Visitors come for our exhibitions but also to experience the town, the beach, the boutique shops, cafes, Margate's amazing history and of course our Turner sunsets.
"There is a fantastic feeling of change and momentum in Margate at the moment and we are all expecting another great year for the town."
TOP TEN LIST:
North Cyprus
Stockholm
Dubrovnik
Košice (Slovakia)
Dresden (Berlin)
Northeast Iceland
Margate, England
Valparaíso, Chile
Puerto Rico
Nowhere (festival in the desert of northern Spain)